US GDP in focus after durable goods boost Dollar
While Theresa May faces now unavoidable European elections, all eyes are on the US economy and GDP figures for the first quarter of 2019.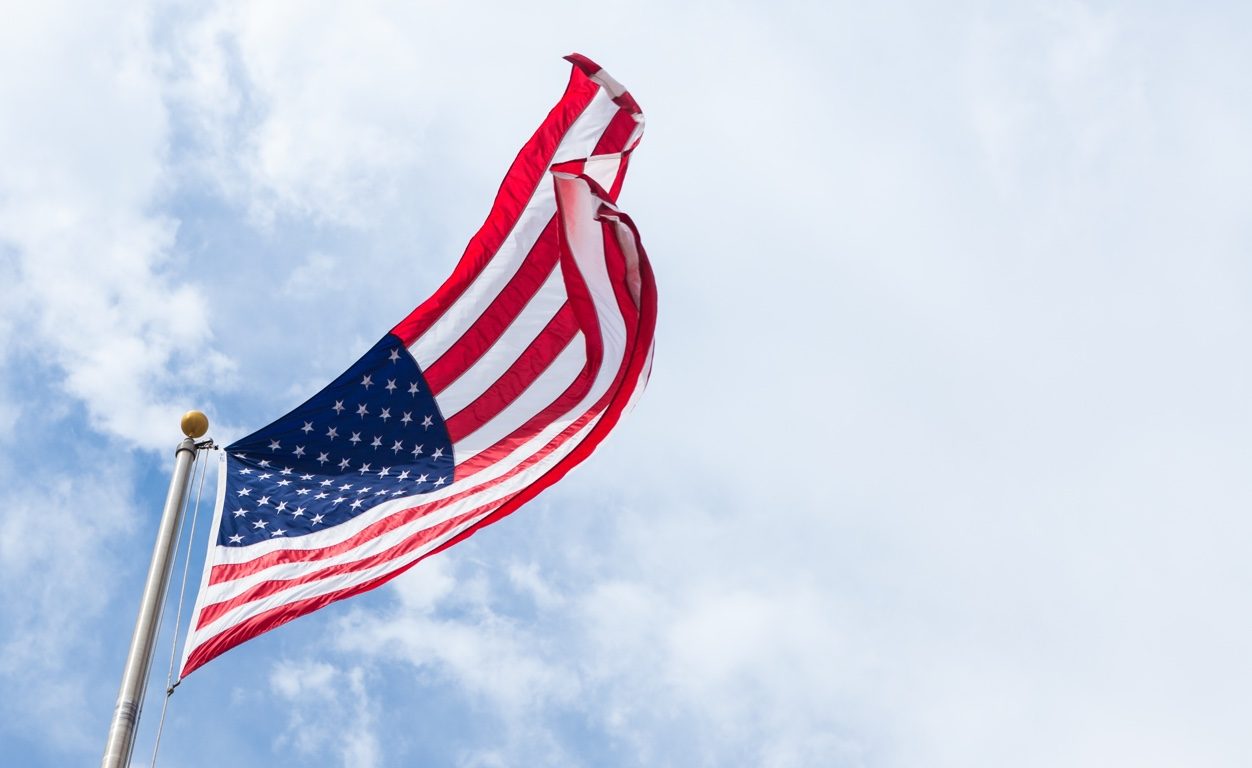 The US took centre stage yesterday, 25 April as the latest economic data showed that the longest-in-history government shutdown knocked down consumer confidence in February, but the latter recovered sharply as soon as the impasse ended.
Orders of durable goods – items that typically last longer than three years and generally purchased when consumers are confident that the economy is improving – rose by 2.7 per cent in March after falling by 1.1 per cent in February. The data boosted the Dollar, which had been trading near a 22-month low of 1.1118 against the Euro.
The latest figures combined with booming retail sales data last week suggest that US consumers are confident the economy will improve.
Today we will see the actual damage from the shutdown as the US will release Gross Domestic Product (GDP) data for the first quarter of 2019. The Congressional Budget Office (CBO) reported in January that the shutdown cost the economy $11 billion. Analysts forecast a drop from 2.6 per cent to 2 per cent, but could show an increase in consumer activity in March. If that is the case, the Dollar may have a strong end to the week.
With no other top-tier data on the ticket and no major Brexit news today, the focus in the UK will be on campaigning ahead of local elections this week.
Related Insights:
US employment back on track, wages may be concern
Data provided by