US-Chinese trade tensions go from sour to bitter
The trade war between the world's largest economies escalates while Theresa May hopes to include changes from cross-party talks to renegotiate her Brexit deal.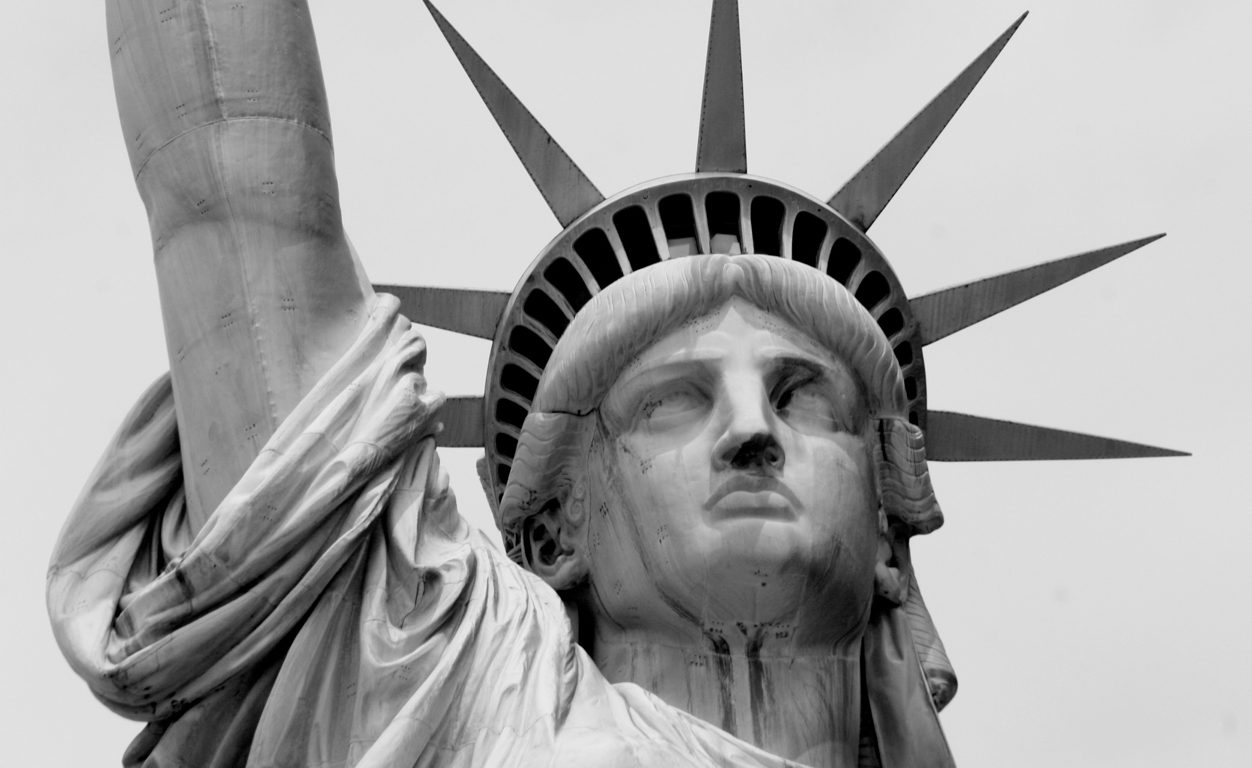 Relations between Washington and Beijing soured further last week after US President Donald Trump's shock move to more than double tariffs on $200 billion's worth of Chinese goods.
Larry Kudlow, the president's top economic advisor, caused contradiction by saying "both sides will suffer" from the tariffs. Trying to downplay the warning, Trump took to Twitter saying, "We are where we want to be with China. Remember, they broke the deal with us and tried to renegotiate."
Trump is showing signs that he is looking to strong-arm China into returning to the negotiating table as the Office of the United States Trade Representative has announced it had been tasked to "begin the process of raising tariffs on essentially all remaining imports from China, which are valued at approximately £300 billion". China pledged to retaliate but did not provide further details on how and when that would happen.
The start to the week is light on data until the UK will release the latest labour market data tomorrow and the EU will publish growth data on Wednesday, 15 May. With that in mind, markets will remain sensitive to escalating trade tensions and protracted uncertainty over Brexit.
Related Insights:
Trump raises tariffs in shock move
Global markets anxious ahead of crucial trade talks
Data provided by