Services PMI shows business confidence waning
UK negotiators are back in Brussels in the hope to secure last-minute concessions.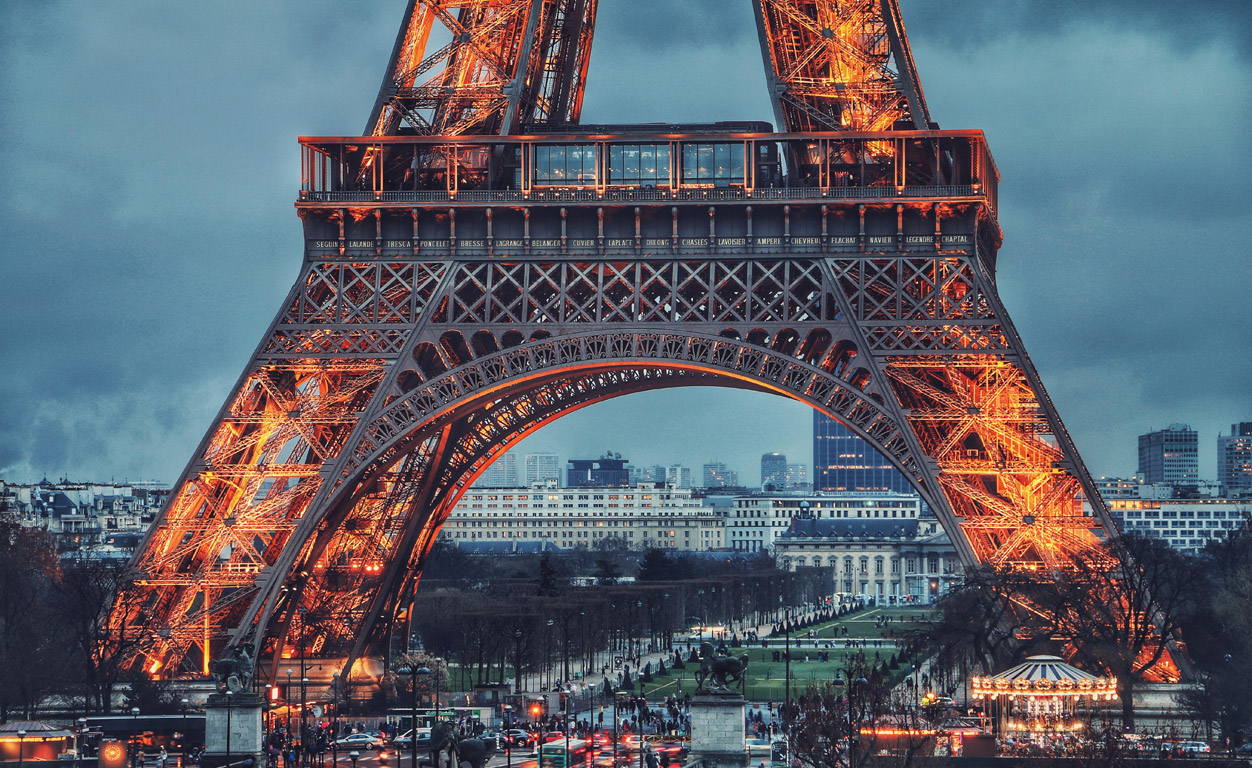 The European Union's composite Purchasing Managers' Index (PMI) data this morning showed a slight improvement from 51 in February to 51.9 in March, mainly buoyed by confidence in the services sector.
However, the diesel emissions scandal that has recently hit Germany's car industry and fears of a global slowdown highlighted by the manufacturing PMI data last week showed confidence continued to slip.
Meanwhile, as Brexit is taking its toll and global growth is likely to continue to slow, market participants will keep a close eye on UK PMI, which shows confidence levels among businesses, this morning.
The release is expected to show contraction and confidence has been forecast to slip below 50 to 49.9 compared to 50.1 in the previous release. Any sign that the services sector, which makes up 76 per cent of the UK economy, could be shrinking is likely to have a dire effect for Sterling.
In other news, UK Attorney General Geoffrey Cox will travel to Brussels for make-or-break talks with EU negotiators over the Northern Irish backstop. He will attempt to return with meaningful concessions and legally binding language changes that Prime Minister Theresa May will hope could be brought before Parliament on 12 March.
It comes after May was warned that rebel MPs were planning to vote down her deal again. They will attempt to remove a no-deal Brexit option and extend Article 50 after the vote next week.
Related Insights:
Trump criticises Fed, US-Chinese deal appears in sight
Data provided by