Prospect of US-Chinese trade talks boosts equities
Equities rally on the news of potential fresh trade talks between the US and China.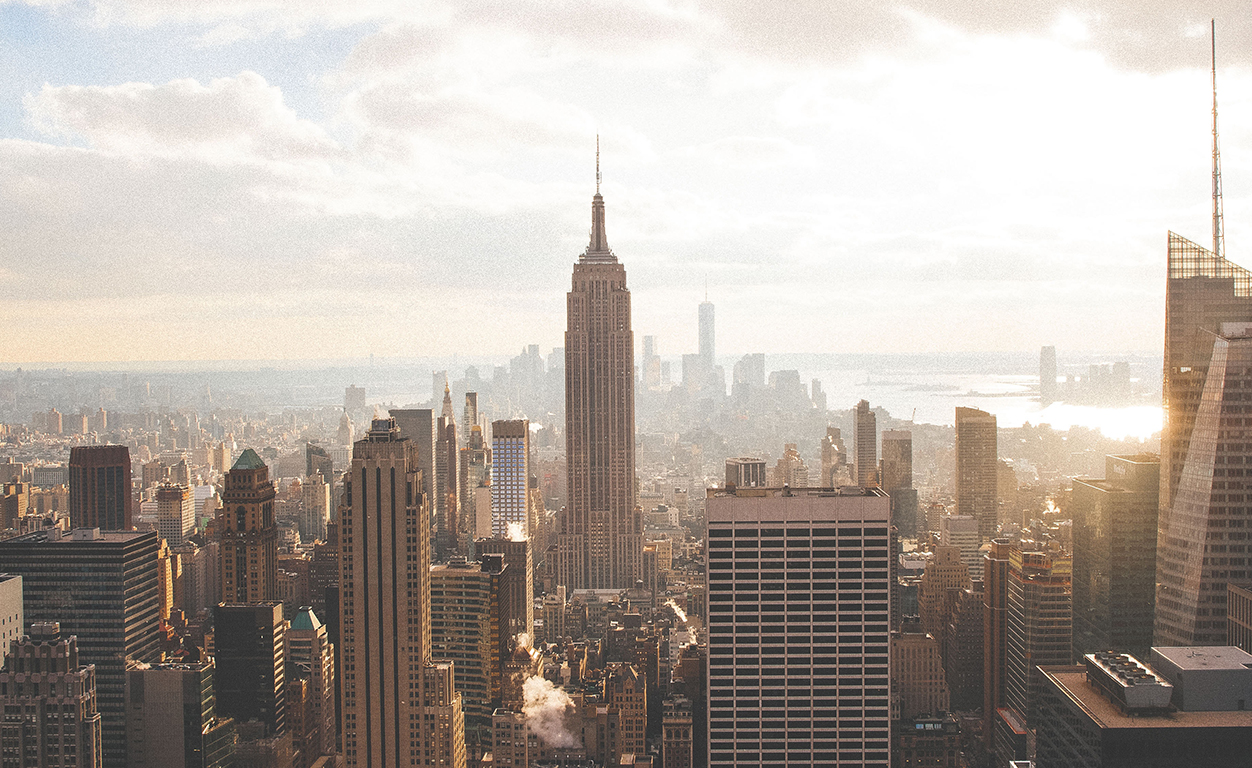 Asia's stock markets rebounded overnight on reports the US was seeking fresh trade negotiations with China.
US Treasury Secretary Steven Mnuchin has proposed new talks with Beijing to defuse the escalating trade tensions between the two countries. The news was indeed welcome, especially as US President Donald Trump had threatened to impose tariffs on a further $200 billion's worth of Chinese imports.
Analysts have pointed out that Beijing previously provided concessions to buy more US products and reduce the bilateral deficit. However, it is doubtful if China would offer much more, especially if this will be to the detriment of its 'Made in China 2025' industrial policy targeting higher market shares in 10 global sectors.
The Dollar Index, measuring the greenback against a basket of other currencies, dipped to a two-week low on reports of potential US-Chinese trade talks. The Yen also weakened by 0.1 per cent to 111.39. Meanwhile, the Pound remained steady at 1.3048 against the Dollar, and the Euro climbed 0.1 per cent to 1.1635.
Focus today shifts to monetary policies in the UK and Europe as the Bank of England (BoE) and the European Central Bank (ECB) are due to announce their respective interest rate decisions. The BoE is expected to leave the interest rate unchanged. Meanwhile, the ECB is anticipated to reiterate its plans to end its asset purchase programme in December and that interest rates will rise no earlier than next autumn.