Pound jumps as Brexit talks take positive turn
The UK currency has soared after reports of a step forward in Brexit negotiations.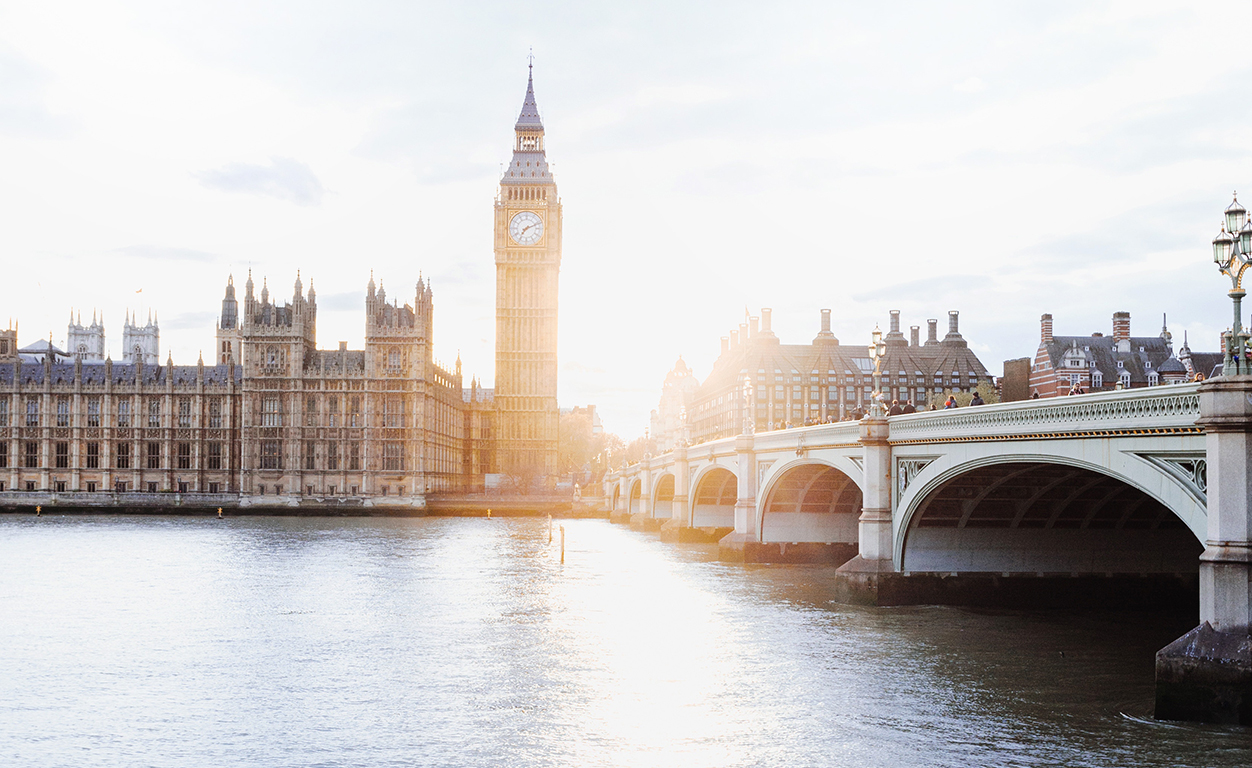 The UK and Germany have agreed to drop key Brexit demands, bringing the British government a bit closer to a potential deal with the European Union. According to Bloomberg, Germany is open to a less detailed agreement on the UK's future economic and trade relations with the EU.
Following the reports, Sterling rallied by more than 1.5 per cent to 1.2983 against the US Dollar.
Despite the positive news, the former governor of the Bank of England, Lord Mervyn King, denounced Brexit preparations as "incompetent". A Brexit supporter, Lord King said it "beggared belief" the UK was talking of stockpiling food and medicines and left the government without a credible bargaining position.
In the US, Federal Reserve (Fed) members Raphael Bostic and Neel Kashkari yesterday suggested the economy was not overheating. The pair are notable doves but suggested monetary policy should remain neutral.
Finally, my focus today will shift to the health of the US labour market and particularly the changes in the non-farm private-sector employment. Economists forecast 200,000 new workers would have been added to the labour force. Any number above that will strengthen the greenback.