May could cancel third vote on her Brexit deal
Theresa May threatens to pull the vote on her deal unless Tory Eurosceptics show support for her withdrawal agreement.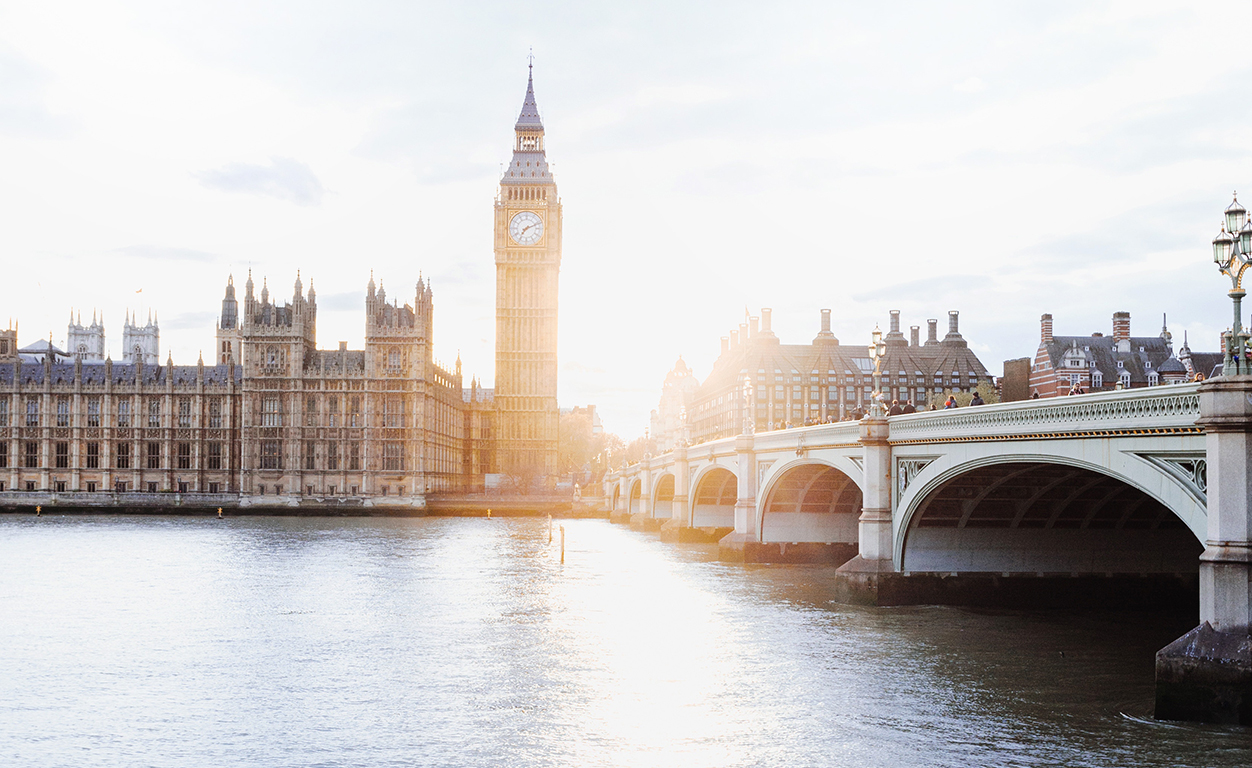 Brexit will continue to dominate the headlines this week as Theresa May may pull a vote on her deal, according to Bloomberg reports.
The UK prime minister has set a deadline to Parliament to pass her deal by or on 20 March or the UK will have to request a short extension from the European Union at the upcoming EU summit on 21 March. However, the Democratic Unionist Party (DUP) and Eurosceptic Tory MPs did not show much support, suggesting that May will struggle to reduce the 149 majority that rejected her deal last week.
Aside from Brexit, market participants will keep a keen eye on the upcoming interest rate decision and a press conference from the US Federal Reserve (Fed) on 20 March at 18:00 (GMT).
Although interest rates are likely to stay unchanged, there is a possibility that the Fed will issue guidance on its plans to trim the $4 trillion's worth of bonds acquired during the central bank's extensive quantitative easing programme. The announcement could cause volatility in the Dollar.
Related Insights:
MPs vote for Brexit delay, May gets third go with her deal
Data provided by