Markets brace for rate cut
As the US-Chinese trade war continues, the Dollar takes a hit and expectations for an interest rate cut are rising.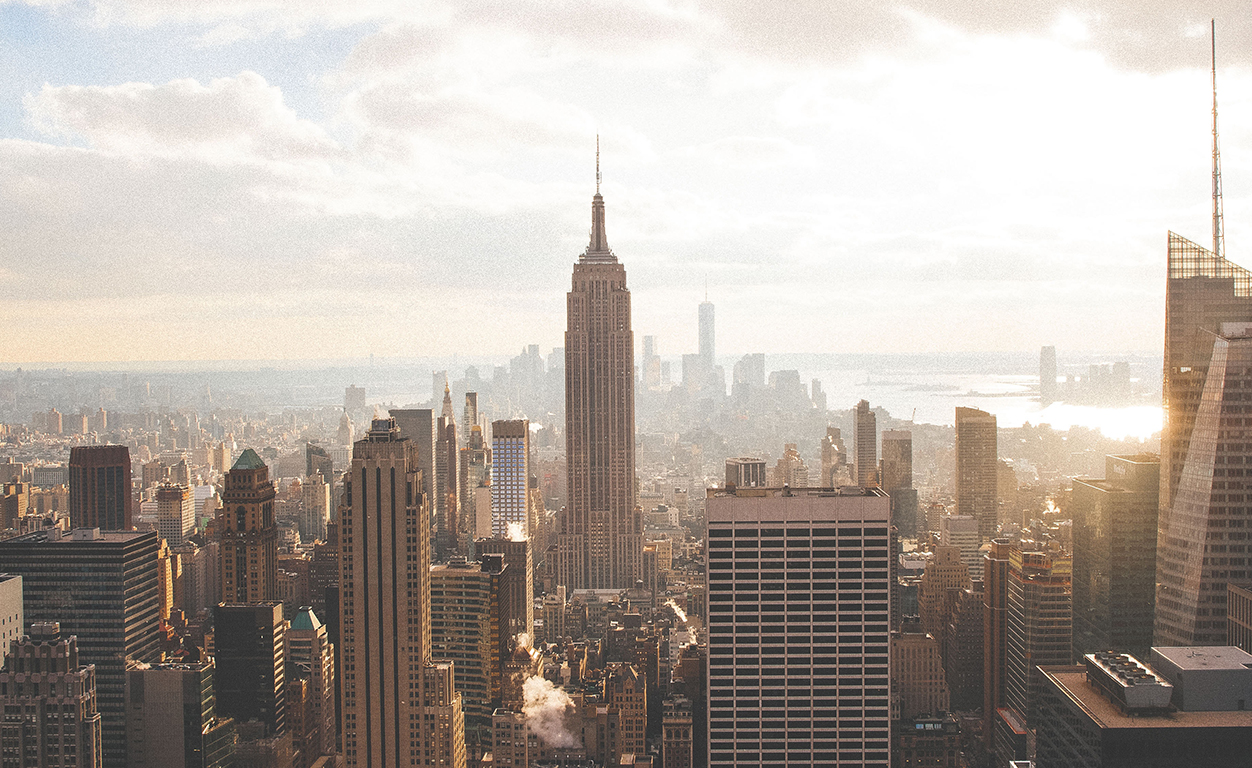 The Dollar suffered overnight as government bonds, which are in the middle of a global rally, pushed US Treasury yields to the lowest in more than two and a half years and European rates to record lows on increasing bets the Federal Reserve (Fed) could cut interest rates this month for the first time in a decade.
Waning expectations for a resolution to the US-Chinese trade war also hurt sentiment for the Dollar, before the focus shifts to US non-farm payroll data tomorrow, 5 July. Economists predict 160,000 new jobs have been added in June, compared to just 75,000 in May. However, even a stronger number is unlikely to boost the Dollar. Given low inflation and the fall-out from the tariffs the United States and China have already imposed on each other, expectations for an interest rate cut are growing.
Despite Fed Chair Jerome Powell reiterating the US central bank operates separately to the White House, it seems that US President Donald Trump could yet have his say on monetary policy, as earlier this week he said he would nominate Judy Shelton and Christopher Waller for the Fed's Board of governors. Both are seen as supporters of Trump's stance on the economy, which could help him gain control of the central bank.
In Australia, retail sales data for May disappointed yet again and job vacancies fell from record highs, adding to signs of an underpowered economy and raising the prospect of a third rate cut this year by the nation's central bank. Financial markets are pricing in a near 90 per cent chance of a cash rate cut to 0.75 per cent before Christmas. With another 25-basis-point easing already in the price, the Australian Dollar barely moved at $0.7037.
In the UK, Sterling traded at $1.2586, near a two-week low of $1.2557, due to speculations the Bank of England will abandon its plans to raise interest rates and swing to the dovish camp as the trade war and uncertainty over Britain's deal with the European Union mar the outlook.
Related Insights
Dollar weakens on market reset expectations
"Case for more accommodative policy has strengthened" – says Powell
Data provided by