Fed scraps interest rate hikes for 2019
May will head to Brussels to request a three-month delay amid a domestic political deadlock in the UK.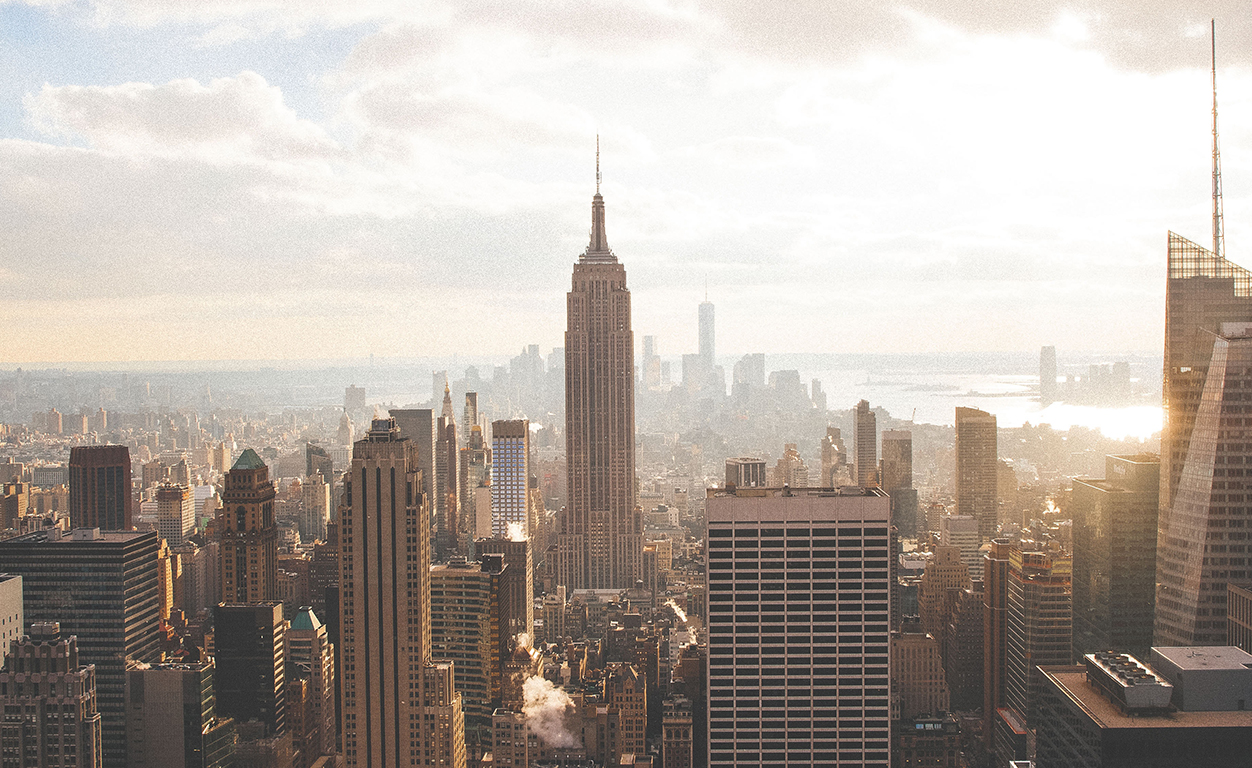 The US Federal Reserve (Fed) yesterday, 20 March said it would pause its monetary policy tightening and any interest rate hikes initially planned for this year, citing signs of an economic slowdown.
The Fed's swerve caused the Dollar to slide to ¥110.47, with its overnight loss of 0.6 per cent being the biggest since the flash crash in early January. The US currency is also down by 0.5 per cent on the Dollar Index. The only solace for the greenback was that other central banks have also turned dovish in recent months as growth slowed pretty much everywhere.
Meanwhile, the Euro flew to a seven-week peak of 1.1447 against the greenback, trading at 1.14 – a world away from its recent low of 1.1177.
The Pound retreated to $1.3205 after some EU leaders showed resistance to UK Prime Minister Theresa May's request to delay Brexit until 30 June to give herself time to win over the UK Parliament and avoid a chaotic departure from the EU without a deal next week.
May will meet EU leaders in Brussels today, with Donald Tusk saying, "We could consider a short extension, conditional on a positive vote on the withdrawal agreement in the House of Commons." Any delay must be approved by the other 27 EU leaders, who are exasperated with Britain's inability to break a domestic political deadlock that is weighing heavily on the whole bloc.
However, France threatened to reject May's request and the European Commission said Britain had to be out by 23 May to avoid taking part in the European Parliament election.
Related Insights:
Brexit: May to ask EU for more time
Data provided by