Dollar soars, stocks drop as Fed raises interest rates
As the Fed offers a more upbeat US economy outlook, May suggests low tax and "smart regulation" are key to post-Brexit pro-business Britain.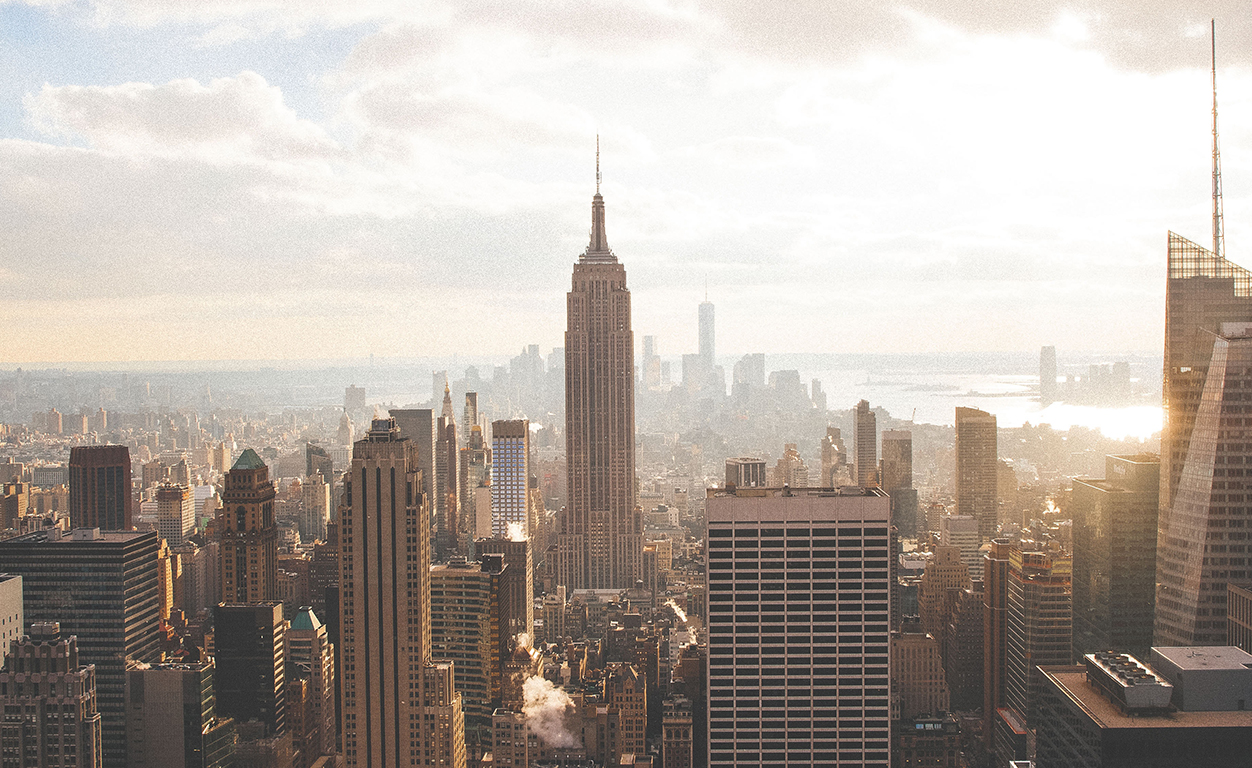 The Federal Reserve (Fed) yesterday, 26 September raised interest rates for the third time this year as it is making a progress with its monetary policy tightening.
A 25-basis-point increase to the 2–2.25 per cent bound may not be the last in the current cycle. A subtle removal of the word "accommodative" from the statement and a suggestion that interest rates are likely to exceed the natural rate of 3 per cent was interpreted by investors as hawkish. The US S&P 500 stock market index dropped by 1 per cent and the Dollar Index, a measure of the greenback against a basket of its peers, strengthened by more than 0.7 per cent.
Focus today will shift to the health of the US economy. Analysts forecast GDP will have expanded by 4.2 per cent in the second quarter of 2018. However, above-expectations growth data will boost the Dollar further.
Meanwhile, as the Brexit day is looming, UK Prime Minister Theresa May has pledged the lowest business tax rate among the G20 after the UK leaves the European Union. May said low tax and "smart regulation" would support a "pro-business" Britain.
Finally, Italy will publish its much-anticipated budget later today. Some officials are concerned about a potential €10 billion shortfall. Italy's public debt is close to 132 per cent of the country's GDP, which explains why investors remain anxious about the coalition government's plan to increase it further. Any suggestion that they may go ahead with this will weaken the Euro.
Data provided by