Centtrip expands its instant multi-currency payment network CenttripNow
Centtrip's cost- and time-efficient treasury management feature cuts the transaction process down from up to five days to literally seconds.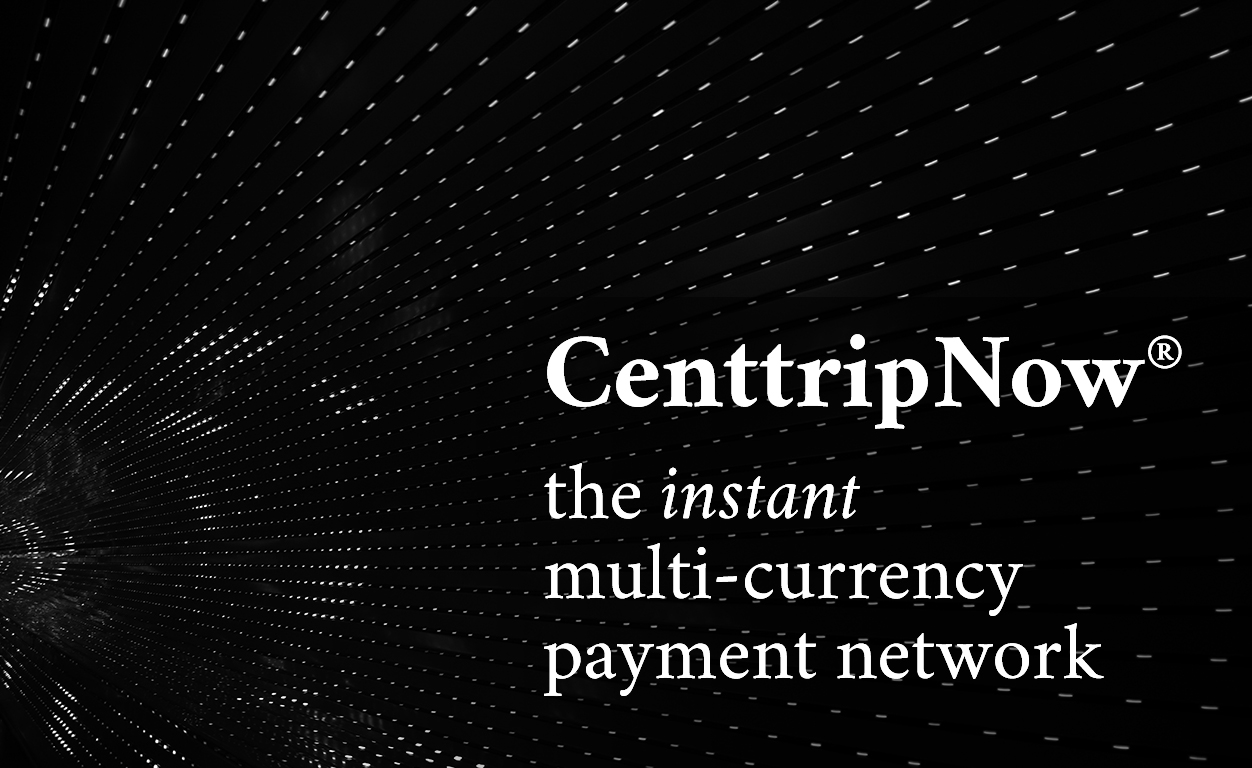 Centtrip, a leader in smart treasury and international payments, has extended its instant payments feature, CenttripNow, to individuals, as well as corporate clients.
Since its introduction last April, CenttripNow has enabled corporate clients to make unlimited payments in up to 15 currencies across the globe free of charge using Centtrip's web app.
As part of the latest enhancement, the feature is now available to all Centtrip clients for individual instant payments. Meanwhile, corporate clients will now also be able to pay multiple Centtrip users at once. Once connected with other Centtrip clients via CenttripNow, they can set up and schedule batches of multi-currency instant payments for greater flexibility, efficiency and control.
It can still take up to three–five days on average to settle a payment in foreign currencies, and such transactions usually incur a number of fees of up to 3% for conversion and additional admin costs.
Centtrip solved this problem by introducing CenttripNow to help its clients save time and money when making instant cross-currency payments, without the need to use multiple accounts for different currencies. Sent and received in real time, the funds are instantly visible and ready for use in the recipient's Centtrip account.
Brian Jamieson, CEO of Centtrip, said, "CenttripNow has proved to be highly cost- and time-effective for a number of our corporate clients looking to maintain healthy cash flows and meet critical deadlines. And I am pleased it is now available to all our clients. Many existing settlement schemes have so far tackled the issue of timing and are able to offer instant payments, but only for those made in the same currency. CenttripNow solves both of those issues."
Related Insights: