Brexit hogs pre-Christmas headlines
Boris Johnson's bill paving the way for Britain's departure from the EU gets passed.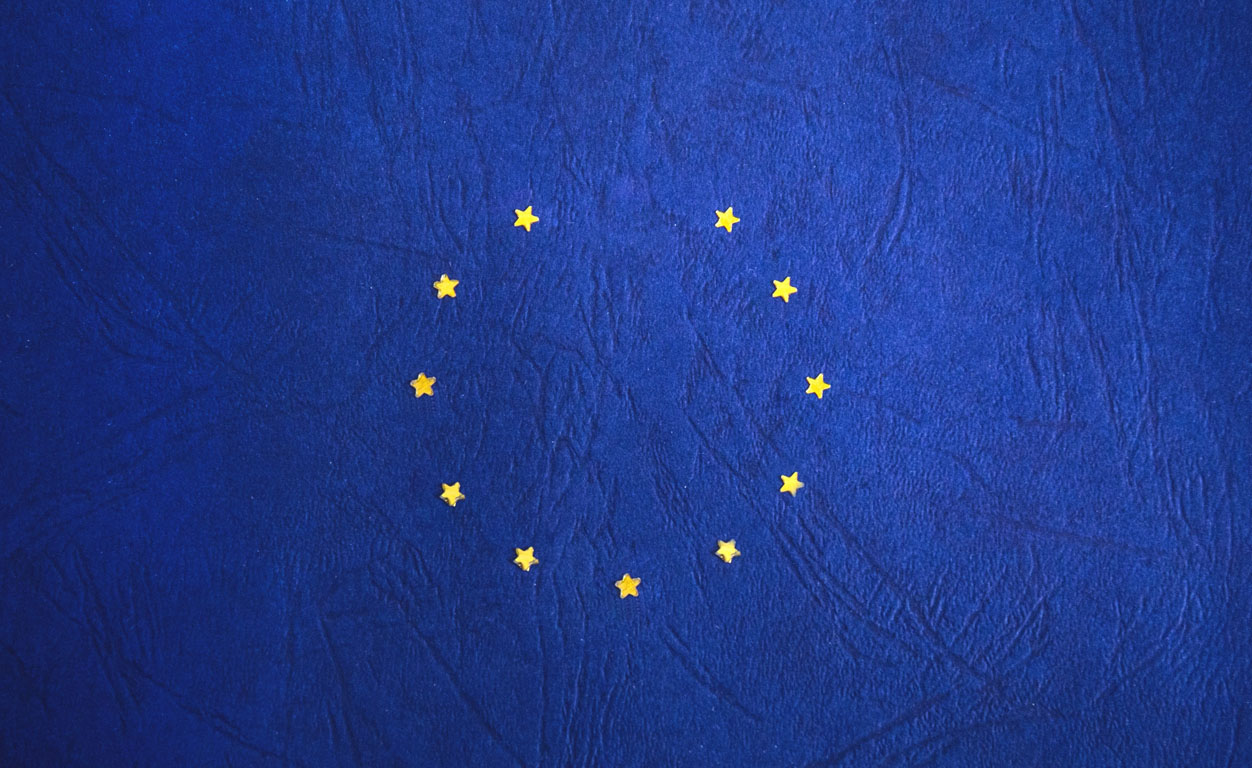 UK Prime Minister Boris Johnson finally got his Brexit wish as Members of Parliament (MPs) voted to pass his Brexit withdrawal agreement at the second reading last Friday, 20 December.
The bill will now pass to the House of Lords, which should pave the way for Britain to formally leave the European Union on 31 January 2020.
However, this is only the next stage in the Brexit process. The UK will then enter a transition period until 31 December 2020, during which the UK's trading relationship with the EU will remain unchanged. The transition period is designed to allow time to agree what the future trading relationship will look like.
Take a break
There is no doubt, 2019 has been quite a hectic year with multiple Brexit votes, Donald Trump's impeachment, another general election, protracted trade war, numerous interest rate cuts and mass protests. It feels like now is a good time to take a break before it all kicks off again. The next time we will go to digital print will be Monday, 6 January 2020.
Related Insights
Trump impeached, Brexit bill to get second reading
Boris sets out Tory stall, while Trump strikes tentative deal