BoE to decide Pound's fate
An interest rate rise may not be enough to lift the Pound as the lingering uncertainty over Brexit is weighing heavily on the UK currency.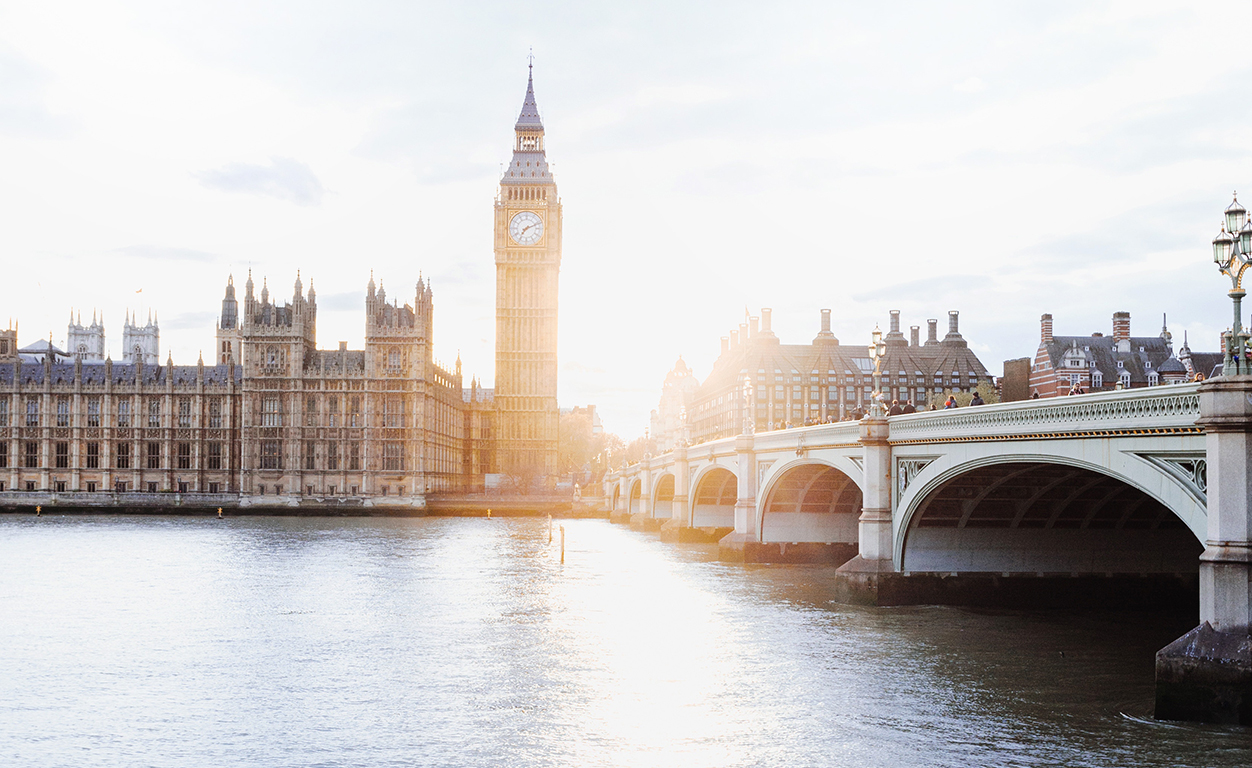 British manufacturing has lost its steam, according to the UK Purchasing Managers' Index (PMI) released yesterday, 1 August. The data showed a fall to 54 in July – the lowest level since late 2016, with uncertainty over Brexit cited as the main catalyst. The PMI was the last economic data release before the Bank of England (BoE) will set its benchmark interest rate today at 12:00 (GMT).
Economists expect the central bank will raise interest rates to 0.75 per cent, but the key will be in the number of Monetary Policy Committee members who will vote for a hike, as well as whether or not further increases are likely. A hawkish hike will boost the Pound but any gain will be short-lived, as the clouds of uncertainty over Brexit are lingering.
Meanwhile, the Federal Reserve (Fed) left interest rates unchanged but suggested a possibility of a hike in September. Highlighting the robust growth of the US economy, the Fed was optimistic based on a range of "strong" economic indicators. The Dollar Index rallied and rose by more than 0.5 per cent to 94.82.
But warning signs are flashing for global trade. US President Donald Trump has asked Trade Representative Robert Lighthizer to consider increasing the planned tariffs on imports from China from the originally planned 10 per cent to 25 per cent. Following the news, futures on the US S&P 500 stock market dropped by 1 per cent.